Dental Care With Heart
At Northside Dental Group, we are passionate about the community and strive to establish a welcoming dental environment. From our relaxing office to our thoughtful patient treatment, we will always go above and beyond to make you feel valued, cared for, and at ease during your visit. Dr. Henry, Dr. Greer, and our compassionate team of experts emphasize a tailored, educational approach so that our patients have the confidence, knowledge, and peace of mind they need to maintain a vibrant and healthy smile. We're ecstatic to serve Clinton, MS families with extraordinary, life-changing dental experiences, and we can't wait to give you a reason to smile!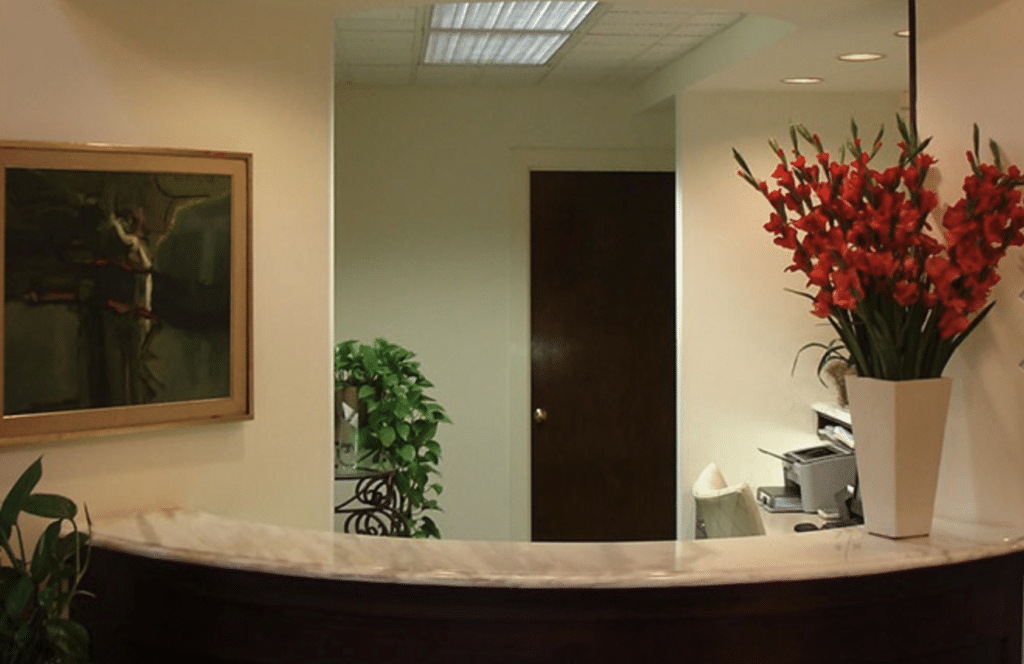 Why Choose Us?
Because so many wonderful patients call our practice their dental home, we know it is unique. It motivates us to work a little harder, stay a little longer, and go the extra mile to provide the finest possible treatment in a warm and loving environment. Our team of dental experts is upbeat, sensitive, and caring, and they're here to help you have streamlined, stress-free consultations! Our compassionate team will always prioritize your comfort and go above and beyond to help you achieve your dental health goals in Clinton, MS.
A Magical Smile for Patients of All Ages
Patients of all ages can benefit from our services, from young children who require oral health education and preventive tooth cleanings to seniors who require more sophisticated restorations such as periodontal treatment and total teeth replacement. We take the time to get to know you and your medical history, as well as go over all of the details of our recommended treatment plan. We are committed to giving you a magical smile that will last a lifetime and leave you with a lifetime of gorgeous, bright smiles. Please call us right away to find out what miraculous treatment we have available that will best meet your dental requirements.